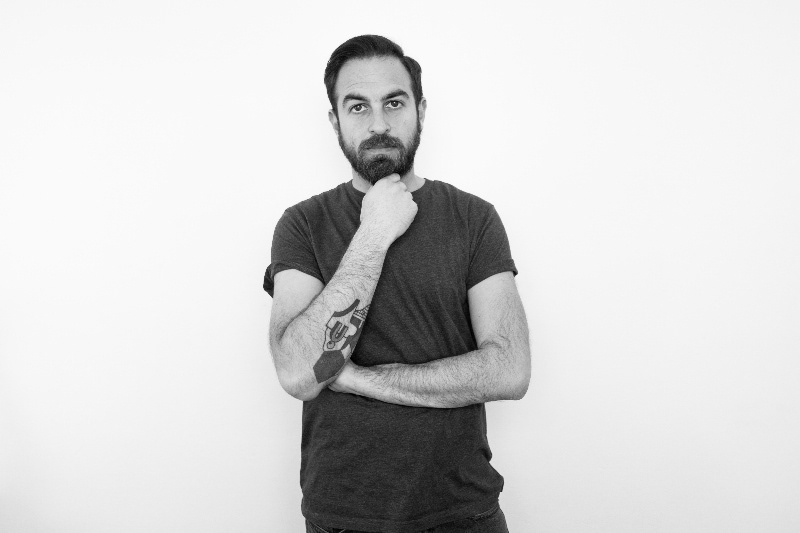 I'm Antonio Sortino, I am a passionate illustrator and graphic designer, based in Milan. 
I love every point of Bézier in my works that define a simple style, full of details and fresh colors.
From 2015 I am co-founder and artist director of FestiWall,  international street art festival in Ragusa (Italy).
 La Repubblica, Il Sole 24 ORE, Felitrinelli, Indiscienza Festival, Gazebook Sicily Photobook Festival